Highly accurate weighing of vehicles brings many benefits for everyone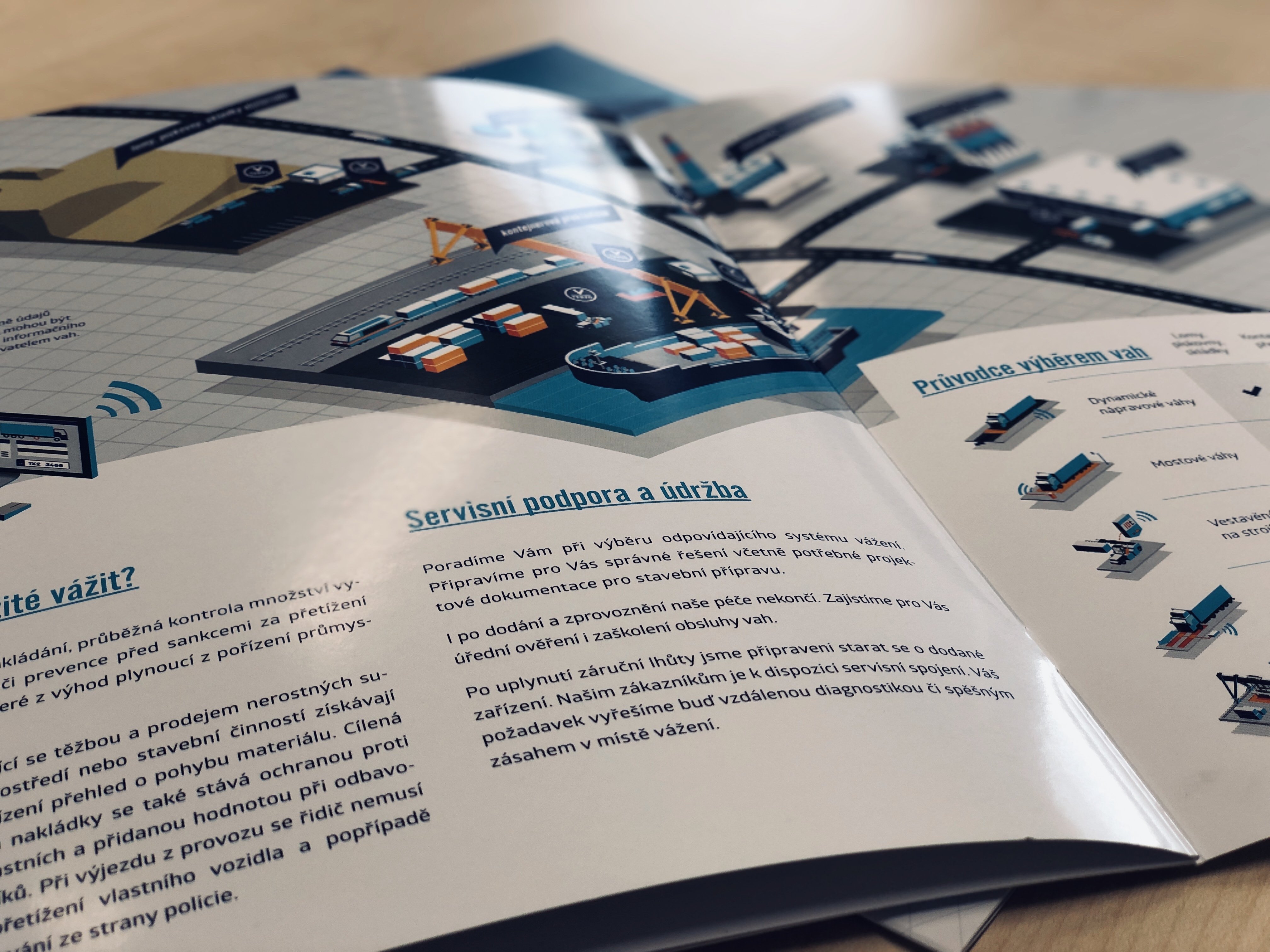 Based on our long-term observations we have found, that more than 50% of overloaded vehicles reached not more than 1000kg above the approved limit. So small overloading is difficult to accurate measure by the High Speed Weighing Systems located in a traffic flow. Therefore we produce and offer to our customers Low Speed Weighing Systems with high accuracy. These systems complement High Speed Weighing Systems and improve efficiency law enforcement in weighing.
Download our new brochure with appropriate products both for stationary and for portable utilisation.
TENZOVÁHY